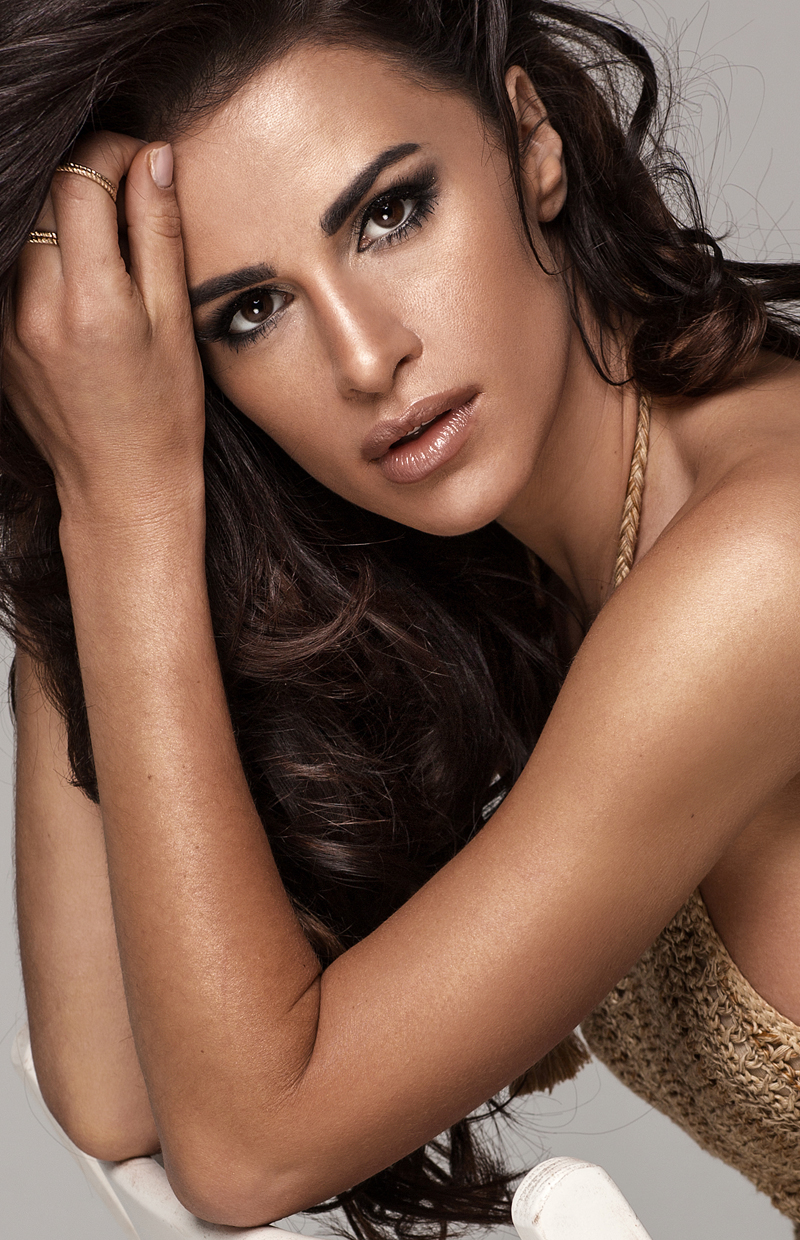 At Dr. V's Aesthetics, as one of the premiere medical spas in Queens, we specialize in providing patients with the very best in at-home aesthetic enhancement and cosmetic services around today! What truly sets us apart, is the fact that we are able to ensure clients get the same high-level cosmetic services, regardless of whether its in-office or within the confines of their own home!
At Home Appointments
We offer a wide range of aesthetic enhancement and wellness services from the comfort of your own home. One of the most difficult parts of aesthetic enhancement care for on-the-go New Yorkers has always been finding the right time to have procedures done. The beauty of at-home services and appointments is that you can have procedures done, without the need to make it into the office for an appointment, o n your own time, and at the location of your choice. You can have a number of different procedures done at home, including things like:
Injectable Neuromodulators like Botox, Dysport and Xeomin.
Injectable Dermal Fillers like Juvéderm, Restylane, and Radiesse.
Other Injectable Treatments like PRP or Kybella.
Facials & Peels
Facial Rejuvenation Treatments like MIcroneedling
IV Therapy Drips
And Much More!
Beauty Events
While we have discussed Botox parties, our at-home beauty events offer you to host parties with much more than just Botox injections! Our clients have hosted parties where their guests can have other procedures done such as microneedling, facials, peels, dermal fillers, facial contouring such as Kybella, and much more.
One of the hardest parts of scheduling an at-home beauty event of Botox party is finding experts who are not only experienced at providing aesthetic enhancement treatments like facials and peels, but to also find experts who are certified in injectable procedures. The fact is that few aesthetic care experts thst are certified are willing to provide at-home services. However, when you work with Dr. V, you can be sure that our expert aesthetic team are fully certified and experienced injectors, that can provide you and your friends and family with the very best in at-home aesthetic enhancement treatments! For more information on our at-home services, requirements, Botox parties, and more, be sure to contact (917) 789-6963.