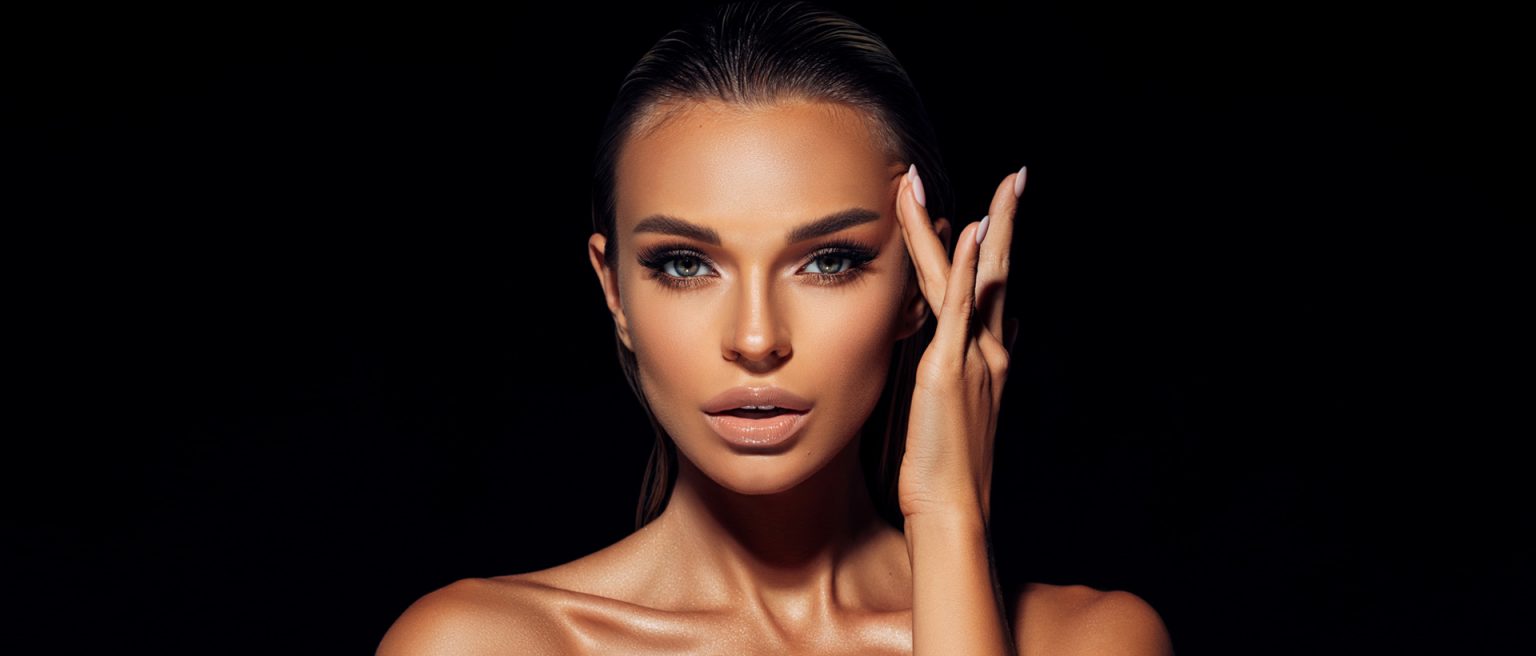 When it comes to throwing your very own Botox party or having any type of at-home cosmetic services being performed, there is quite a bit you need to know beforehand. It's important to know that, a Botox party is a social event where people get together, often at someone's home, tor some type of clean event space, in which parties are often held, in order to get Botox injections. In recent years, especially since Covid, and issues surrounding that, a number of different medical spas and clinics, like Dr. V's. have started to host these parties as well.
WHO GIVES THE INJECTIONS?
One of the most vital things that you, as the client should know about the clinic or medical spa offering to provide or host your Botox party or at-home cosmetic services, is that if injectables are involved, the person or persons administering them is a certified injector, who has experience performing Botox and dermal filler injections. Generally, a certified injector can include a number of different people such as:
Licensed physician
Registered nurse (RN)
Nurse practitioner (NP)
Physician assistant (PA)
As well as a medical spa esthetician who has been certified and trained as an injector.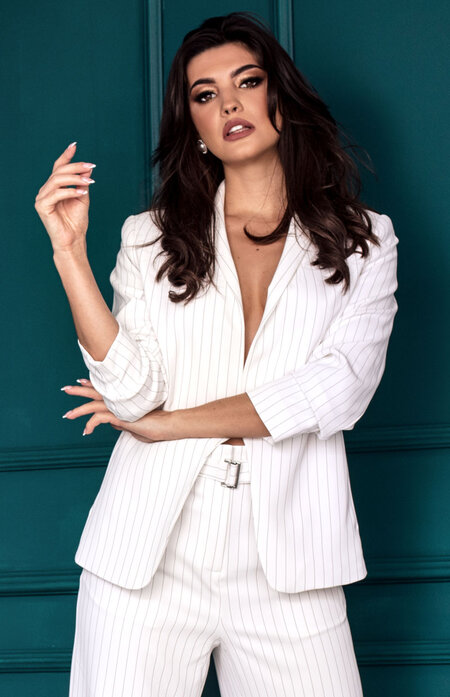 WHAT ARE SOME REQUIREMENTS FROM THE CLIENTS?
The fact is that there are a number of important factors that must be adhered to before you can safely have a Botox party thrown. One of the first requirements is to have a home, or event space to have the party in, that will fit the number of guests you plan on having comfortably. Enough space to have patients lay down, and different spaces carved out just for the injections to be performed. In addition, whatever space you have, must be very clean and somewhat sterile, as this will ensure your injections are done in a safe and positive manner.
Often, at these parties, people would like to have a drink. however, its important to understand that anyone who is actually taking part in Botox or other injections, or aesthetics treatments, should avoid drinking both before and after their treatment is complete. In addition to the issues health-wise, they can often get rowdy, and annoying to the injector. In addition to these factors, there may be more requirements that are specific to the type of party you would like to have, be sure to contact Dr. V's Aesthetics, to find out more information about throwing your party.